Best Beach Vacations
The best beach vacations start with finding the right beach, choosing the right company and trusting the right travel guide.
Hereby I've collected for you the most interesting travel destinations for your best beach vacations. Plenty of romantic, family, exotic, sandy, rocky, quite and wild beaches from allover the world!
See also:
Get beach vacation ideas for your next holiday! Enjoy!
Beach Vacation Ideas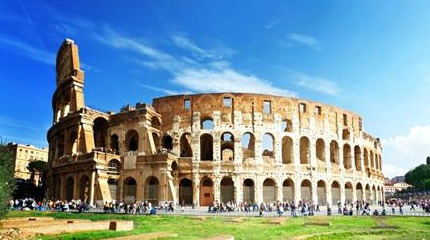 Tourist Attractions in Italy: Holiday, travel and vacation information with towns, parks, monuments, flights, hotels and restaurants, beaches and more.
Best Holidays in Algarve
Algarve is one of the best places for holidays. You will find the perfect place for you whatever is the essence of your taste, beaches, golf, countryside, villas, sports, etc.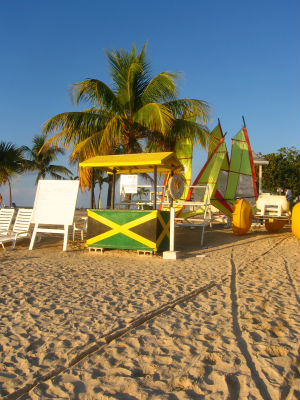 Jamaica Reggae Music Vacation
To vacation here is to explore our culture, artifacts, beaches, tumbling waterfalls, spectacular mountains and the many outdoor activities and attractions, making your vacation a pleasure.
Click here to add this page to your favorites
and come back for choosing your next best beach vacation idea!
What's Your Favorite of All the Tuscany Beaches?
Have you discovered any of the beautiful Tuscany beaches during your travel to Tuscany? Please share them with us!

Share your favorite Tuscany beach, your warmest holiday memory on the Tuscan coast!

Enjoy our website? Give us your "Like"!

Loading